Extensive services that create new and sustainable bio-based products
KCL is the leading European open access pilot and laboratory service provider.
KCL's extensive services support the product development processes within the diverse value chains of bioeconomy.
Confidentiality, expertise, flexibility and high quality are the pillars of how KCL works with customers.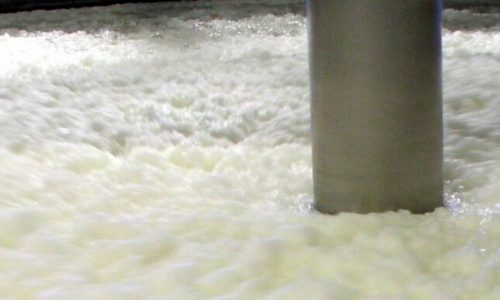 KCL biomaterial processes offer an excellent environment for testing biomaterials with the possibility to customize and upscale processes up to the demo production phase.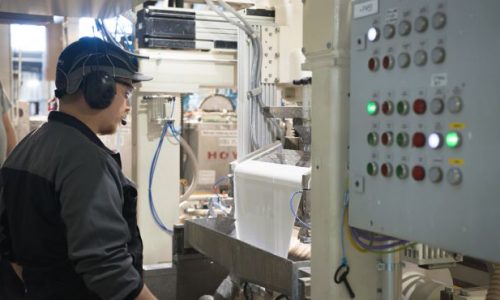 KCL coating services are used to develop new barrier products, replace plastic with bio-based alternatives and test new raw materials and technologies.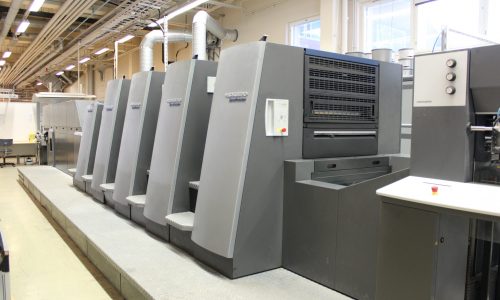 KCL printing services are intended for customers who operate with surface development. The services offered by KCL provide valuable information about material performance in a real printing process environment.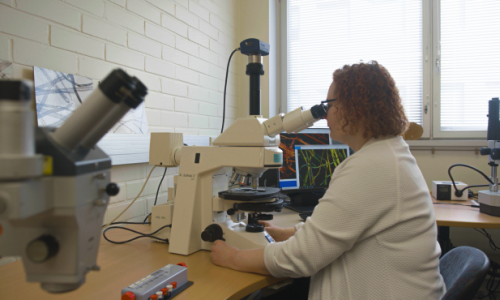 KCL laboratory services offer laboratory scale simulations of individual process stages, trouble shooting, testing and analyses. High quality and reliable results are the fundamental values of KCL laboratory services.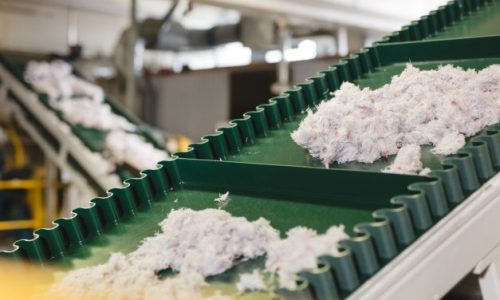 KCL's equipment and processes provide an excellent environment to produce and demonstrate the first prototypes of new products making market entry streamlined, smooth and safe.