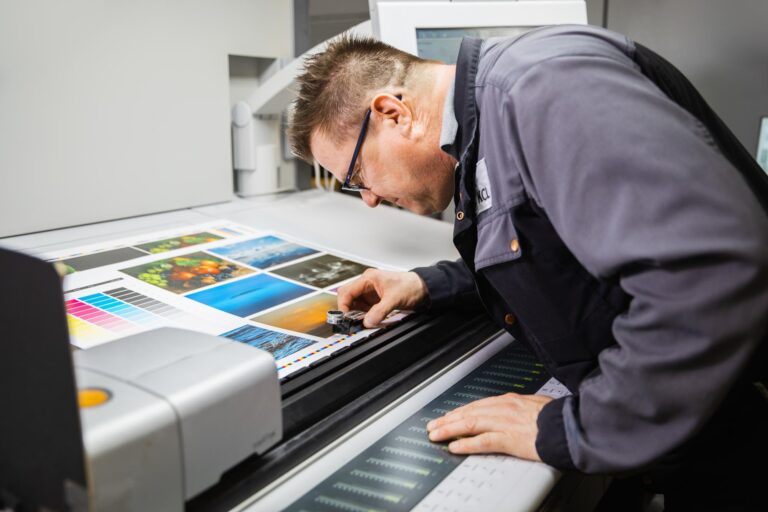 KCL printing services provides valuable information about material performance in a real printing process.
KCL printing services are intended for customers who operate with surface development. Customers will receive from the trial an indepth understanding and appreciation of their material performance in the tested printing technologies. 
Full lab scale measurement services can be utilized to complete the information portfolio.